What are your favorite play styles?
Do your favorites depend on whether it is in life's game or in video games?
Competitor
Plays to best other players, regardless of the game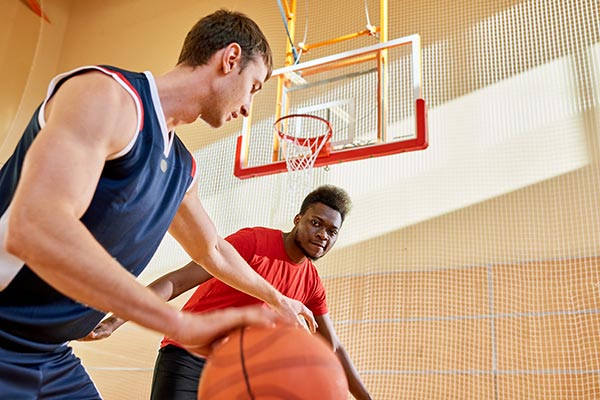 Explorer
Curious about the world, loves to go adventuring; seeks outside boundaries - physical or mental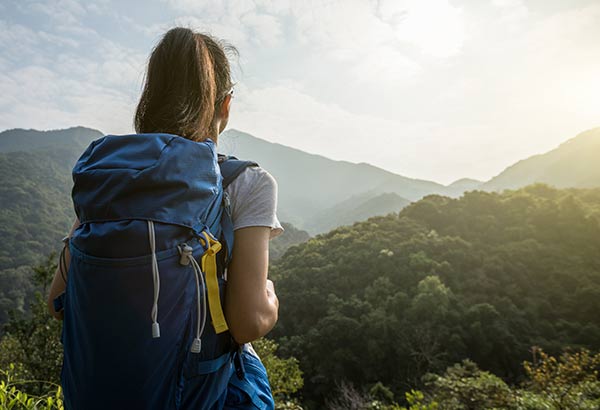 Collector
Acquires items, trophies, or knowledge; likes to create sets, organize history, etc.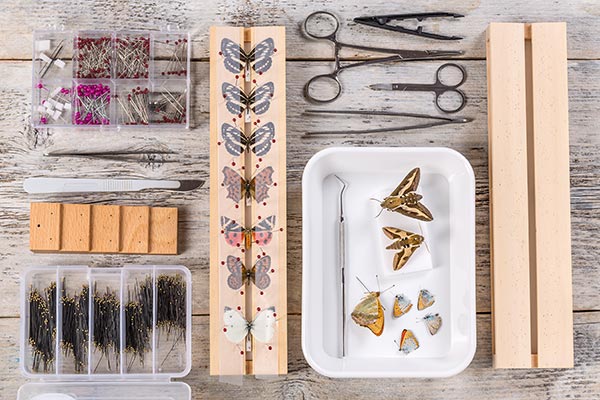 Achiever
Plays for varying levels of achievement; ladders and levels incentivize the achiever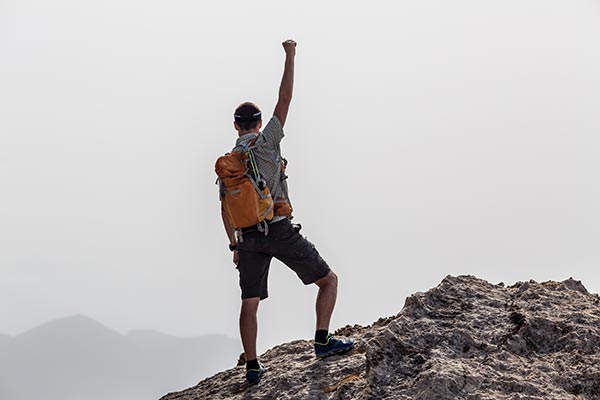 Joker
Doesn't take the game seriously - plays for the fun of playing; there's a potential for jokers to annoy serious players, but on the other hand, jokers can make the game more social than competitive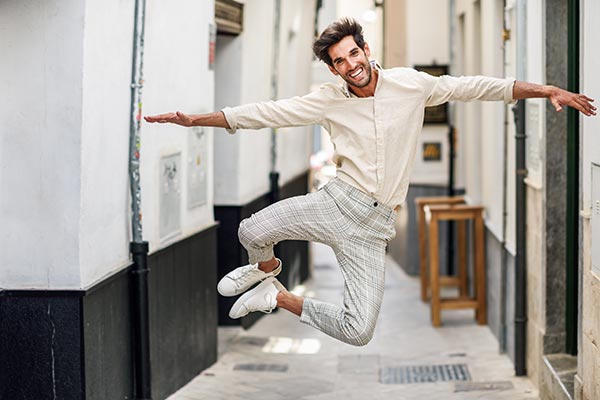 Artist
Driven by creativity, creation, design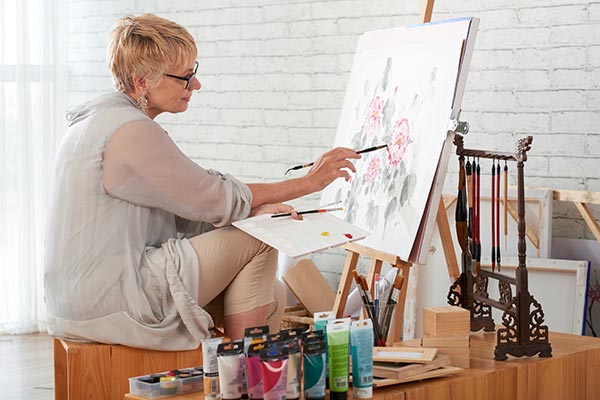 Director
Loves to be in charge, direct the play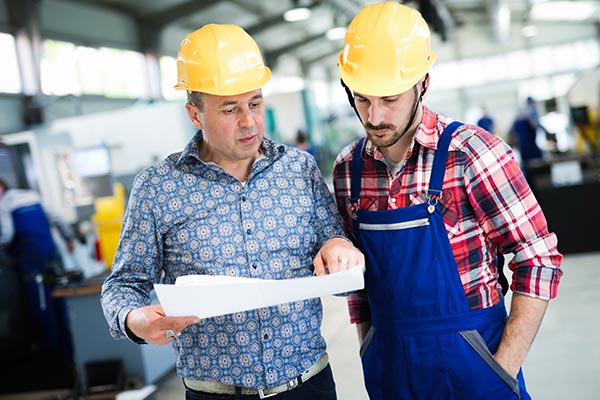 Storyteller
Loves to create or live in worlds of fantasy and imagination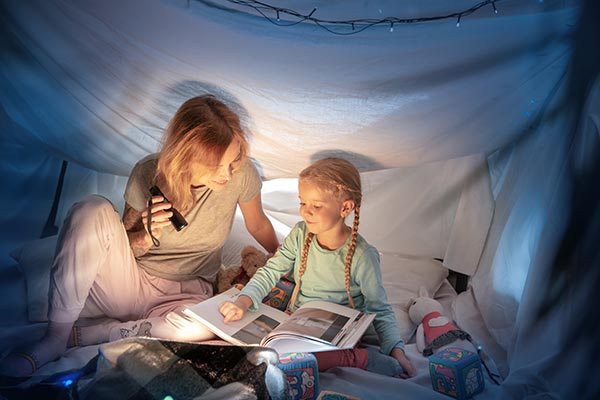 Performer
Loves to put on a show for others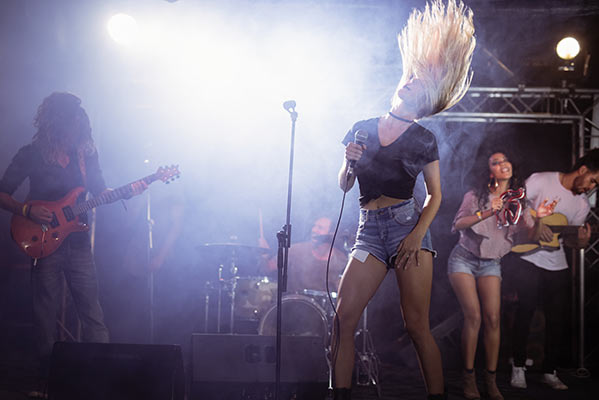 Craftsman
Wants to build, craft, engineer, or puzzle things out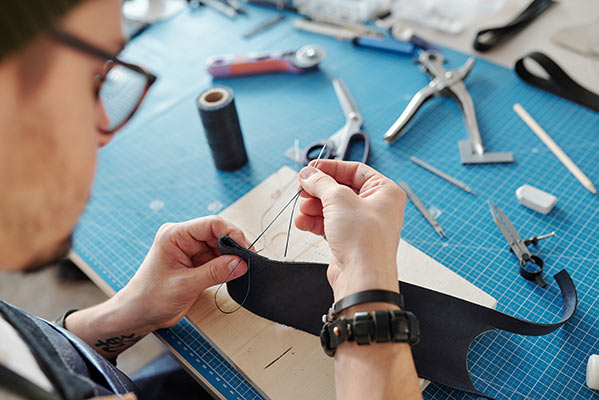 Lover
Driven by sexual passion and desire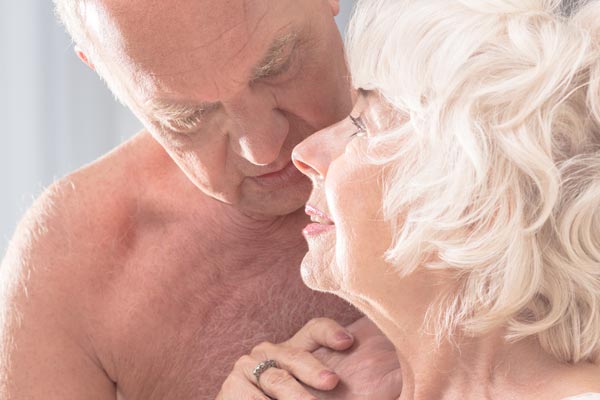 Partner
Loves to cooperate and collaborate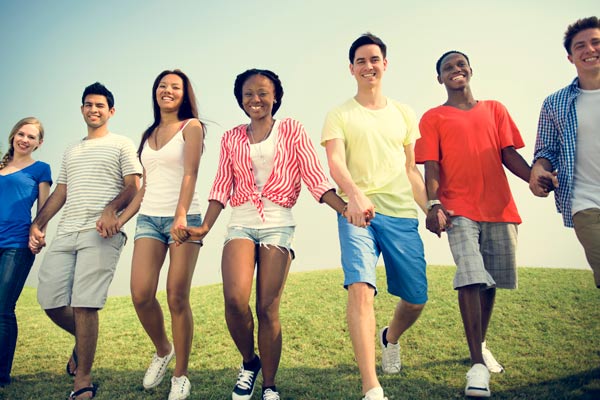 Based on Game Design Workshop by Tracy Fullerton